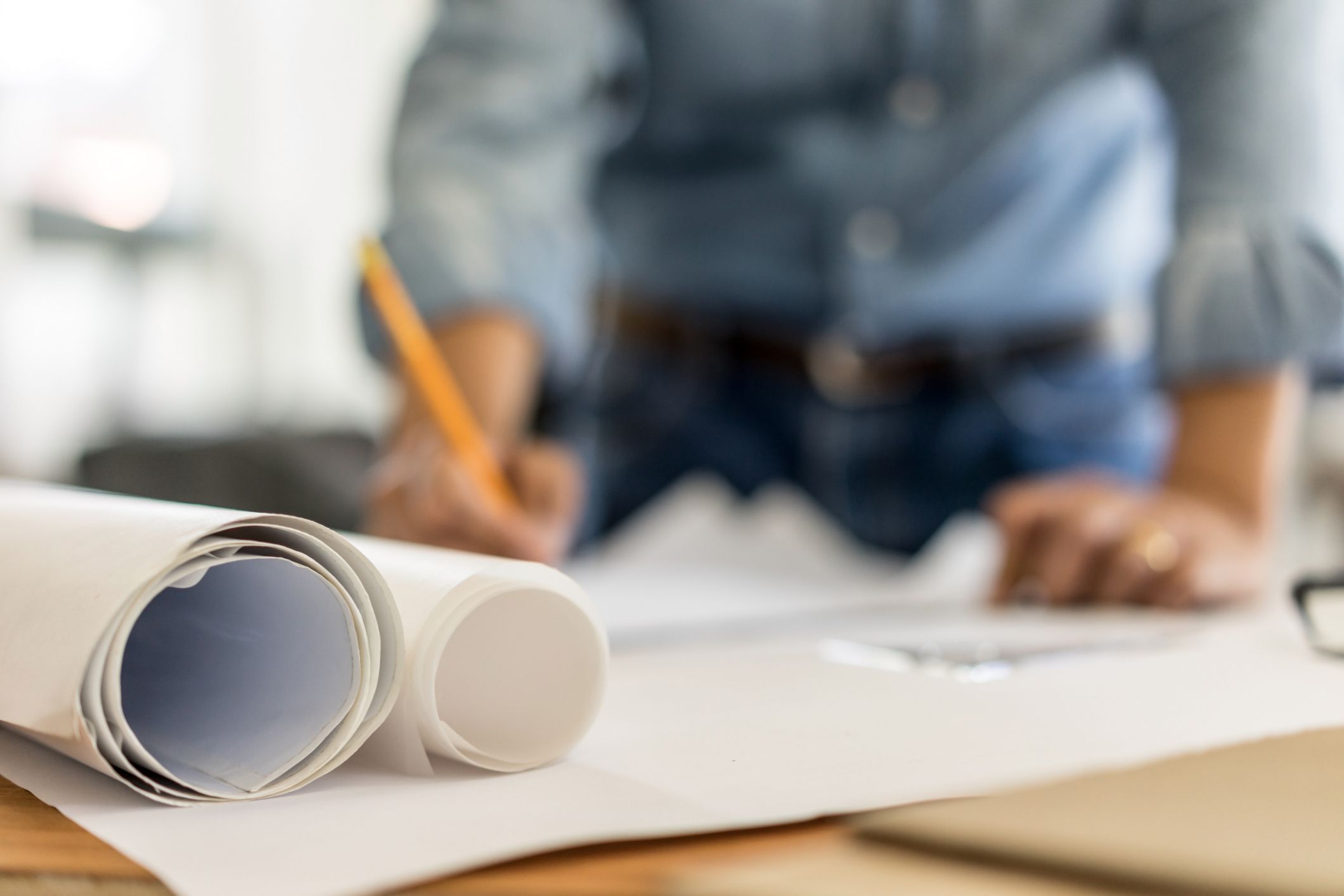 A different kind of company
At Nexus Refrigeration, we don't want to be just another contractor or engineering firm. Our mission is to empower your tomorrow. For our customers, that means easing the pain of managing a complex and potentially dangerous refrigeration system. We provide superior services and high value which allows our clients to focus on what they do best: feeding the world safely and efficiently. For our employees, that means building the most highly regarded refrigeration company in the industry. We invest in each person, helping them achieve their goals personally, professionally, and financially. We grow and nurture new talent, and value experienced talent.
Nexus is built on traditional company values such as safety, integrity, honesty, excellence, and passion. However our values go much deeper than a list of catchy words and phrases. We treat our customers and employees the way we want to be treated. We are proud of the people who are part of this industry. They aren't just numbers or customers to us, they are valued friends. Nexus is customer-focused and employee-centric, and we will continue to build our client base and team members around others who share our passion for industrial refrigeration. If you are looking for a trusted long term partner, reach out and become part of our Nexus today.
Mark Malagon, PE
Principal Owner
Mark has over 16 years of experience in industrial refrigeration and mechanical contracting. Mark earned his BS in Mechanical Engineering from Georgia Tech as well as an MBA from Mercer University. He is also a licensed Professional Engineer (PE) in multiple states and holds an active NCEES Record.
Mark started his career as a project manager, quickly advancing to sales engineer. Soon thereafter he found himself in sales and engineering management, and after a successful run as a sales director, Mark chose to leave the industrial refrigeration industry for a general management position in HVAC. His time as a GM provided invaluable experience in business and finance. Eventually Mark was drawn back to his passion for industrial refrigeration, now with the experience to start his own company.
Mark is an accomplished leader with a strong record in management, sales, engineering, and operations. He has been responsible for over $200 million worth of work from prominent industrial clients such as Americold Logistics, Tropicana, Preferred Freezer, Con Agra, Smithfield Foods, Pepsi, Purdue, Pilgrim's Pride, Nestle, and Cuisine Solutions.
Benjamin Clark
Principal Owner
Benjamin has over 12 years of experience in industrial refrigeration, Process Safety Management (PSM) contracting, and plant facility engineering. Benjamin received his bachelor's degree in Mechanical Engineering from Auburn University.
His career started at the Tippmann group in Indianapolis Indiana, where he managed over a million square feet of commercial/industrial real estate, including a large ammonia refrigeration facility built in the 1960's. He was promoted internally to Facility Engineer and placed in charge of a state of the art refrigeration system in Newport News, Virginia, where his practical approach to refrigeration was developed. While at Tippmann Group he was exposed to PSM audits as he travelled across their facilities with the corporate team.
In 2010 he left Tippmann Group for ColonialWebb contractors where he was tasked with growing a Process Safety Management contracting business. From 2010 to 2017 he worked with a wide variety of companies developing and maintaining PSM programs, conducting audits and inspections and assisting in regulatory defense.
Benjamin provides a unique blend of classical engineering training, as well as, a down to earth approach for maintaining refrigeration systems and PSM programs.